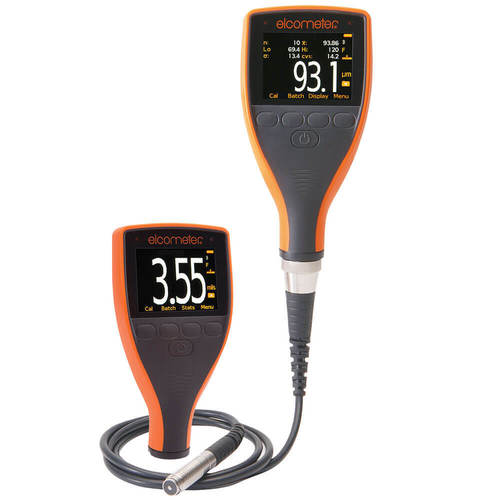 Product Description
Elcometer Coating Thickness Gauge
We offer a broad range of
Dft Meter Coating Thickness Gauge Elcometer,
which
contains
456 coating thickness gauges
along with a
basic menu screen option
. These are available in
variety of combinations of top, standard and basic functionally along with a wide range of separate plug in probes and integral (built in) as per the needs of the application
. Our array of product consists of the following Range of
Separate probe options, Plug in Probes, Gauge Feature, Standard, Separate Gauges, Minature and Integral Gauges.
In the Section of Elcometer 456 range is explained as follow:
Gauge Feature
Integral Gauges
Separate Gauges
Range of Separate probe options
Standard
Minature
Plug in Probes